Objective /Benefits
---
WORKSHOP OUTCOME
At the end of the Program, participants will be able to:
> Apply the skills of Coaching in any coaching situation using powerful questions, active listening, validation and scaling techniques.
> Use the GROW Model to effectively conduct coaching conversations
> Differentiate coaching from training, counselling and mentoring
WORKSHOP STRUCTURE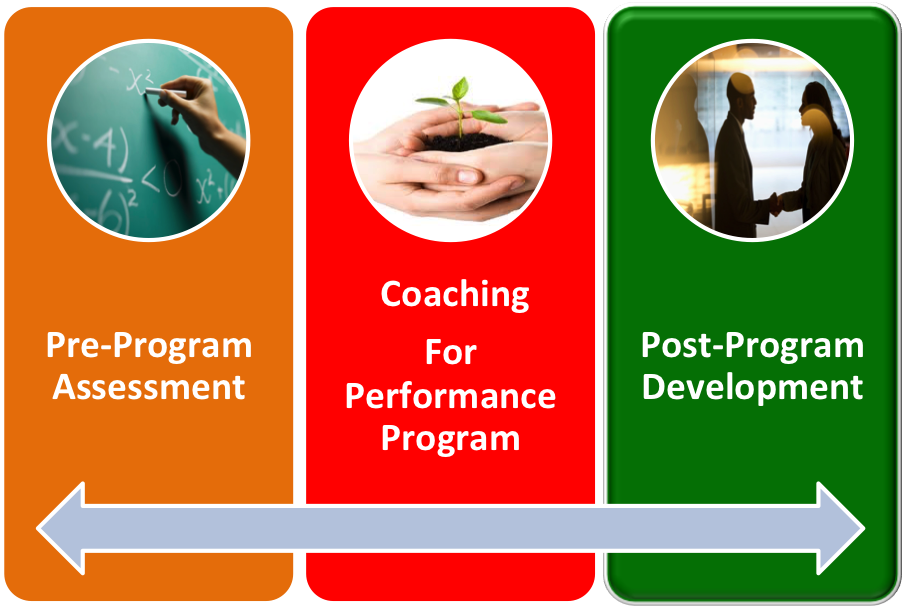 WORKSHOP METHODOLOGY
Our Program apply an experiential approach to enable participants "learn by doing". The methodology focuses on:
• Interactive Coaching by instructors
• Individual and group exercises
• Role-plays
• Instructor briefings
• Case studies and simulated activities
• Action Plans
---
Program Outline
---
PRE-WORKSHOP ASSESSMENT

Conduct interview (s) with HR and/or L&D team OR senior management team (where possible) to understand Client's talent development and coaching programs and issues

The feedback will assist us in tailoring and customizing the program to the needs of learners and Organization

WORKSHOP COVERAGE

> It will be a 2-day experiential program focused on the following:
> What is Coaching?
> Coaching in Client Organization - its role and purpose
> Coaching Skills - Building Trust, Asking Powerful Questions, Active Listening, Validation and Scaling Technique
> The GROW Model
> Skills Practice - Putting it All Together

POST WORKSHOP DEVELOPMENT

Reinforcement of learning is important to ensure sustainability of skills development.
1. Participants will work on Action Plans developed during the workshop
2. Immediate Superiors of participants must play an active role to reinforce learning by providing feedback and reviews
---
Profile
---
TRAINER PROFILE - JEFF CHEAH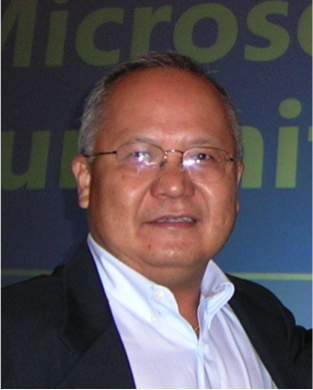 Jeff Cheah holds a B Sc.(Hons) Degree majoring in Mathematics from Universiti Sains Malaysia (USM), Penang.
Jeff Cheah started his career in NCR Corporation and IBM in Sales and Marketing positions and eventually started his own business in Software Solutions for Enterprise Resource Planning & Financial/Treasury Solutions. Over the last 34 years, he has held various Senior Management positions including Sales Director, Senior Manager, General Manager, Director, Executive Director and Managing Director.
Jeff Cheah joined NBO Leadership as General Manager in April 2012. Jeff Cheah is a Certified Master Performance Coach. He is also a Certified Coach with Marshall Goldsmith's Stakeholder-Centered Coaching & is appointed by Marshall Goldsmith's Organization as an Associate Coach. He has conducted various Coaching Workshops & 1-on-1 Executive Coaching in Banks & GLC's. In addition, he is a certified Executive Trainer for NBO Leadership & Communications Programs. He is a Committee Member of Malaysian Association of Certified Coaches (MACC) and ICF Malaysia Chapter (ICFMy)

---